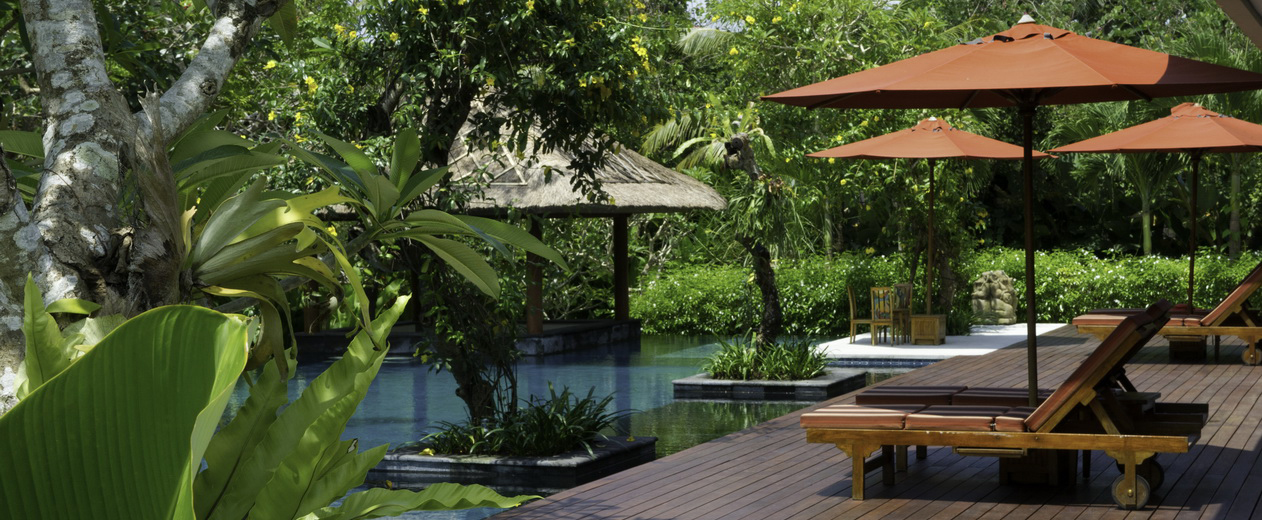 Bali is well known as a beautiful tourist spot in Indonesia. A stunning tropical island which has millions of wonderful things to offer. Temples , various festivals , traditional dances , arts and crafts, unique culture and the interesting of local's daily life's. All of that can attract many visitors to visit this island until now.

Bali was prepared with the availability of the necessary accommodations needed by visitors during their vacation with a wide range of variation prices. Nusa Dua and Kuta area mostly contained accommodation for those who want a luxurious and glamorous holiday. While most of Kuta and Sanur is the availability of accommodation for the middle class to backpackers.

Bali Hotels and Bali Villas with high comfort and great service to guest houses are available in the island to support the Bali tour service business. All accommodation is expected to be a plus to be able to maintain the percentage of visitors number in each year. Every tourist would want a comfortable and clean accommodation regardless of the prices should be paid.

Restaurants and tourist activities are also available in almost every tourism spots. With all the available Bali accommodation is expected to give visitors a comfortable feel in their Bali vacation and come back again in the future.

Here we will provide information of accommodations available in Bali to facilitate vacationers in enjoying their Bali travel. Have a nice vacation in Bali and warm greetings from Bali.